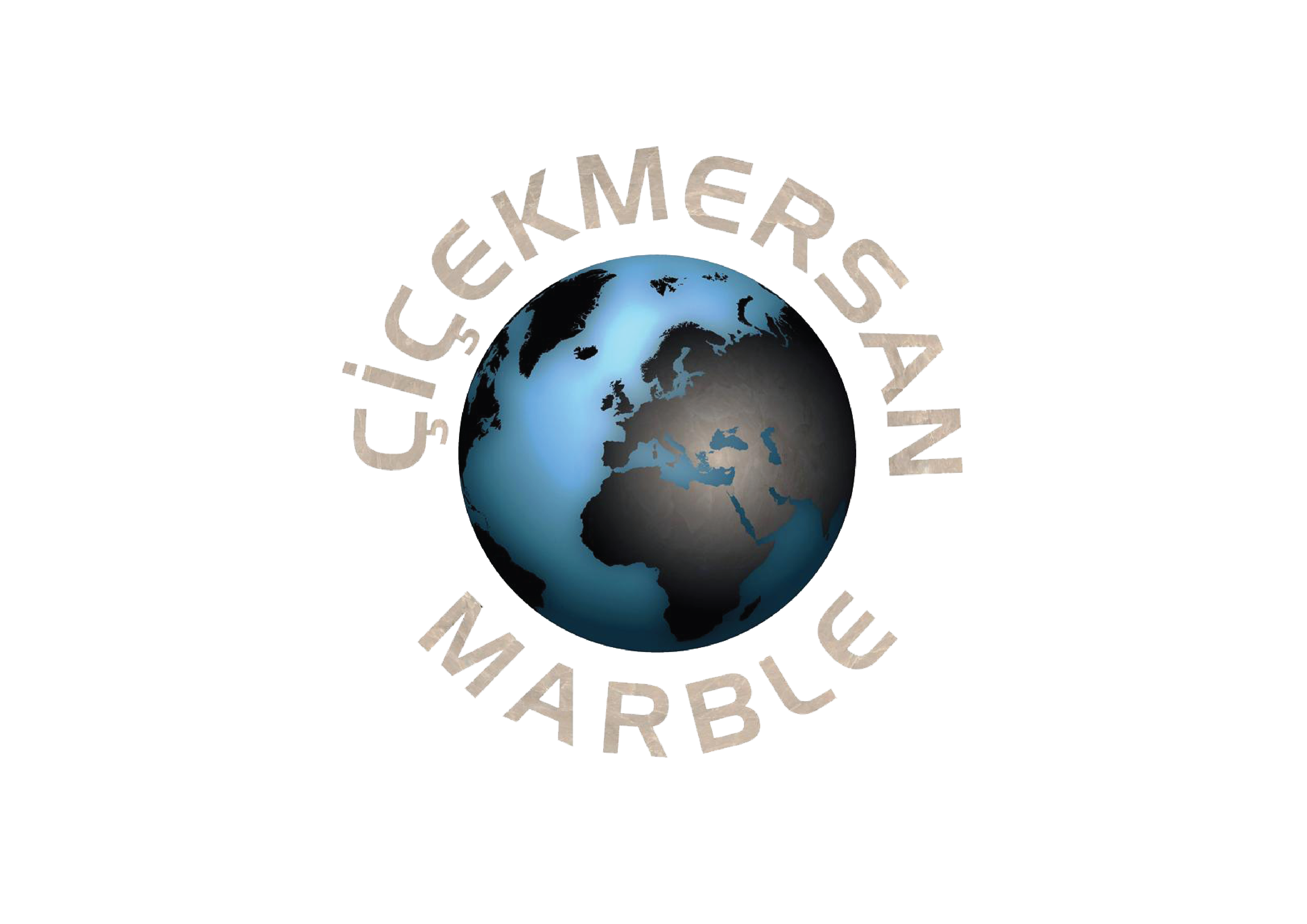 Çiçekmersan
Corporate
It started its operations in Burdur in 2005 to contribute to the rapidly growing world marble industry.
Çiçekmersan Marble brings the elegance of natural stone to you with the unlimited alternatives it produces in marble and architectural solutions and continues to add quality to your living spaces.
As the company of Çiçekmersan Marble, we have decided to get into the marble sector in 2005 and get started to operate own marble quarry (Camellia Perla / Burdur-Yaylabeli) at the beginning of 2010. The 2nd quarry Crema Quarry (Bayulen/ Burdur-Yaylabeli) has been operated in 2015 and the 3rd quarry (Gray Marble / Burdur-Iğdir) in 2016.

Çiçekmersan Marble is producing blocks, slabs, tiles and cut to size marbles from it's 3 different quarries with 7 different products at it's factory located in Burdur organized industry zone.

Çiçekmersan Marble has obtained an important place in the marble sector with it's high techonology machines park and experienced personnels. Cut to size products made from the unique stones which extracted from our company's marble quarries, surpassed the determined domestic and foreign sale targets within a short time, with an improving customer portfolio from all over the world. Çiçekmersan Marble moving forward with strong steps in the international marble sector.

By producing infinitive alternatives in marble and architectural solutions; Çiçekmersan Marble presents the eternity of stone and continue to bring quality to your living areas.


COUNTRIES we export to
USA, Canada , England , Italy, Romania, Saudi Arabia,United Arab Emirates ,Qatar,Kuwait , Israel, Iraq, Jordan, Lebanon, Libya, Morocco, Egypt, South Africa, China, India, South Korea, Singapour,Thailand, Turkmenistan, Australia, Mexico, Panama, Dominic Republic.